Weightlifting Costumes
Order your Weightlifting Costumes now! The delivery wait is 5 weeks.
You will need to provide measurements. Please guide for how to measure to measure: Download the Measuring guide for Weightlifting Costumes
Weightlifting Tasmania costume – $110 (one logo)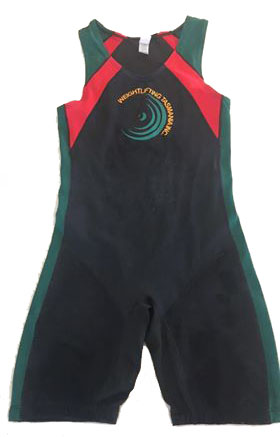 Weightlifting Academy of Tasmania costume – $130 (two logos)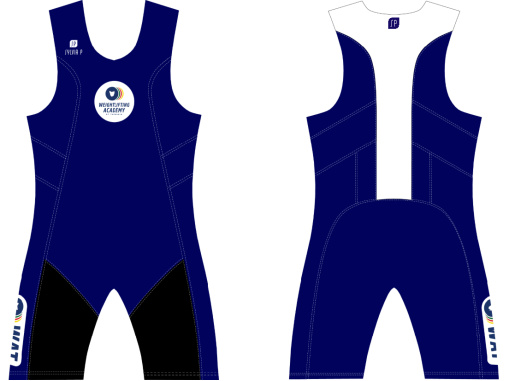 Send measurements to LEO ISAAC by email.