Academy athletes off to Malaysia
Kaity Fassina and Zac Millhouse, who are both members of the Weightlifting Academy of Tasmania are off to Penang, Malaysia in October to participate in international events. Zac Millhouse will compete in the 85Kg category at the 2016 World Youth Weightlifting Championships on Monday 24 October and Kaity Fassina will compete in the 2016 Commonwealth Championships on Saturday 29 October. Both events will take place at the SPICE Indoor Stadium, Penang.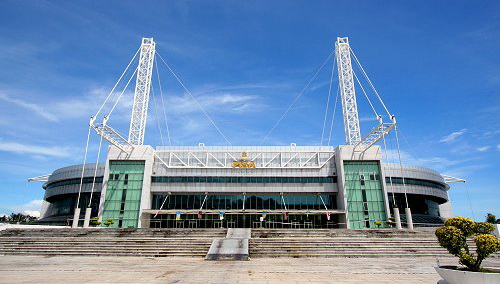 Charrae Myers, from the north of Tasmania and who is a frequent visitor to the Academy for coaching, will also take part in the 2016 World Youth Championships.
Have a look at the television news report.