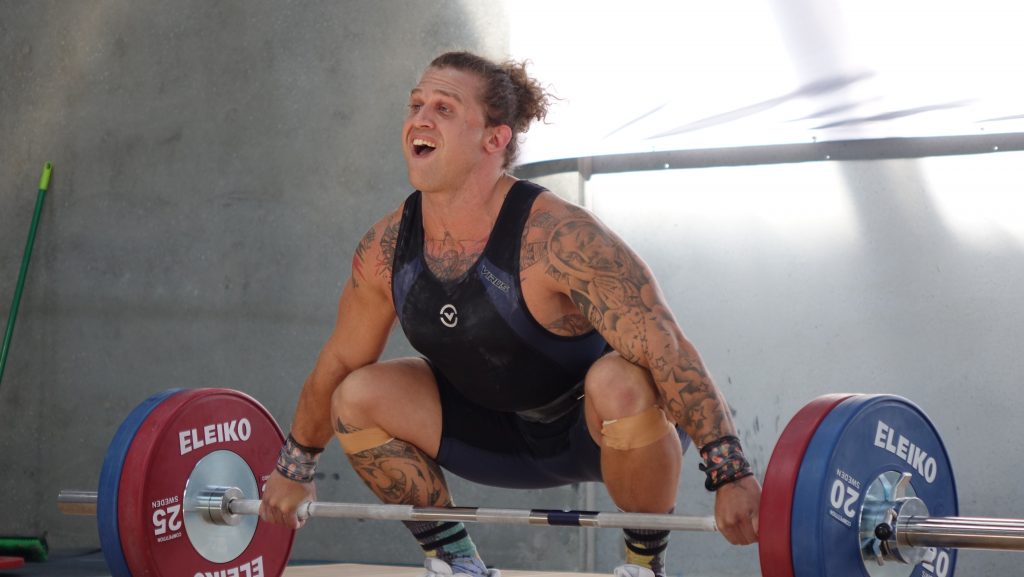 The Final of the 2019 President's Cup Weightlifting Competition
From 8:00 am until 6:00 pm
At Weightlifting Academy of Tasmania
110 Mornington Road, Mornington, Tasmania 7018
Public Entry - Free, Members of WTI - $30 to enter, Non-Members of WTI - $45 to enter
Leo Isaac / email: leo@weightliftingacademy.com.au mobile: 0423 767 955
This competition is open to all-comers. If you are not a member of Weightlifting Tasmania Inc., you can enter this competition by filling out a "Single Competition Entry Form" and returning to the association at the address shown on the form.
There is no entry standard for this competition.
The entry fee costs $30 for members and $45 for non-members.
This is the final Presidents Cup round for 2019 and at the conclusion of this competition will be the annual awards function.